Loket.nl integrates with Dyflexis
The integration between Dyflexis and Loket.nl ensures error-free data transfer of registered hours, as well as personal information. Duplicate entries and risk of errors will be avoided. Registered hours will be processed weekly or monthly. Onced this is done, new balances of all employees are calculated immediately. At the end of the pay period, data will be send to Exact Online with the touch of a button.
Dyflexis + Loket =
Avoid double entries
Voorkomt dubbele invoer van gegevens en voorkom fouten.
Process worked hours automatically
Time sheets will be synchronized with Loket automatically.
Streamlined process
Both systems are always accurate, up-to-date and equal. This helps you to ratain overview and to keep control at all times.
Time savings
Timesheets in Dyflexis are shared with your payroll administration in Loket. This saves time and prevents mistakes.
Over Loket.nl
With Loket.nl you have your complete HR and salary administration in one user-friendly application. Arrange your payroll within no time and use smart HR options, such as digital personnel files and a complete leave registration. By involving all key users, including your employees, Loket.nl ensures that you can achieve optimal HR services with minimal effort.
Website Loket.nl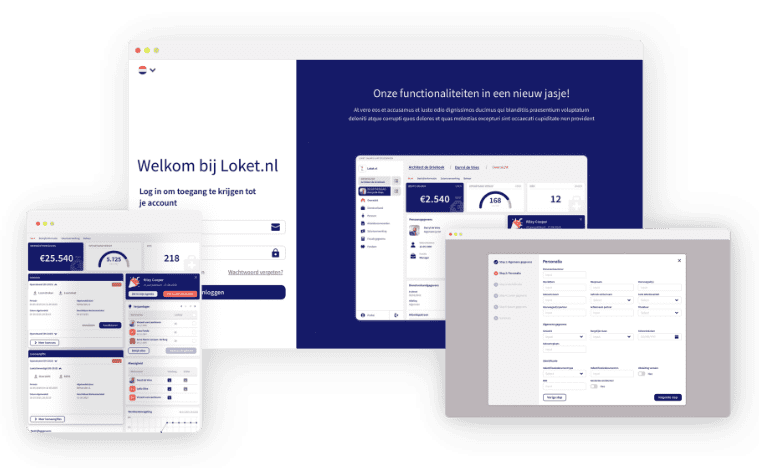 Dyflexis' solutions
Staff Scheduling
Dyflexis' staff scheduling is devloped to establish staff schedules efficiently and easily. Create a clear schedule based on your employees'  availability, wages, budgets, classifications & more.
Time tracking
In Dyflexis you can registrate your employees' working hours, including sick- and holiday leave effortlessly. You can even create your own customized hours yourself, which meets your requirement entirely.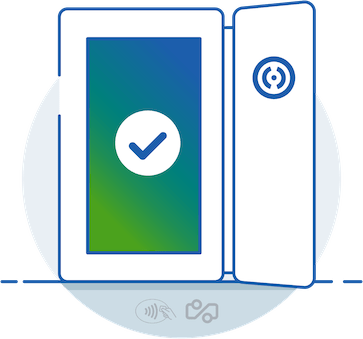 Time clock system
Our time clock system, the Rex-O-Matic NOA, allows your employees to check in and out. By scanning a personal card, working hours will be registrated in Dyflexis automatically.