EasySecure
With Dyflexis and EasySecure you have one system for staff scheduling, time registration and access control. On arrival, your employees only have to scan one pass. It gives them access to the building and clocks in at the same time. All data is synchronized in Dyflexis and EasySecure. As a result, you have access to the right data anywhere.
Dyflexis + EasySecure =
Avoid double entries
Both systems are accurate and up-to-date. As a result, information is always available.
Complete package for access control and time registration
Employees have to scan only one card to get access and clock in.
Save time and prevent mistakes
By using the integration, you save time and prevent mistakes.
Adapted software for your demand
EasySecure and Dyflexis is extended to multiple locations easily. The software adapts with your growth.
About EasySecure
EasySecure International, founded in 2005, is a specialist in the field of access control, attendance registration, project registration and visitor registration. EasySecure can answer any question about control or registration positively. Registrations and opening doors are possible with your current Dyflexis card, a mobile phone, (RFID) card, QR, tag, code, license plate, finger and/or face. EasySecure provides personal advice for what is within your organization.
Website EasySecure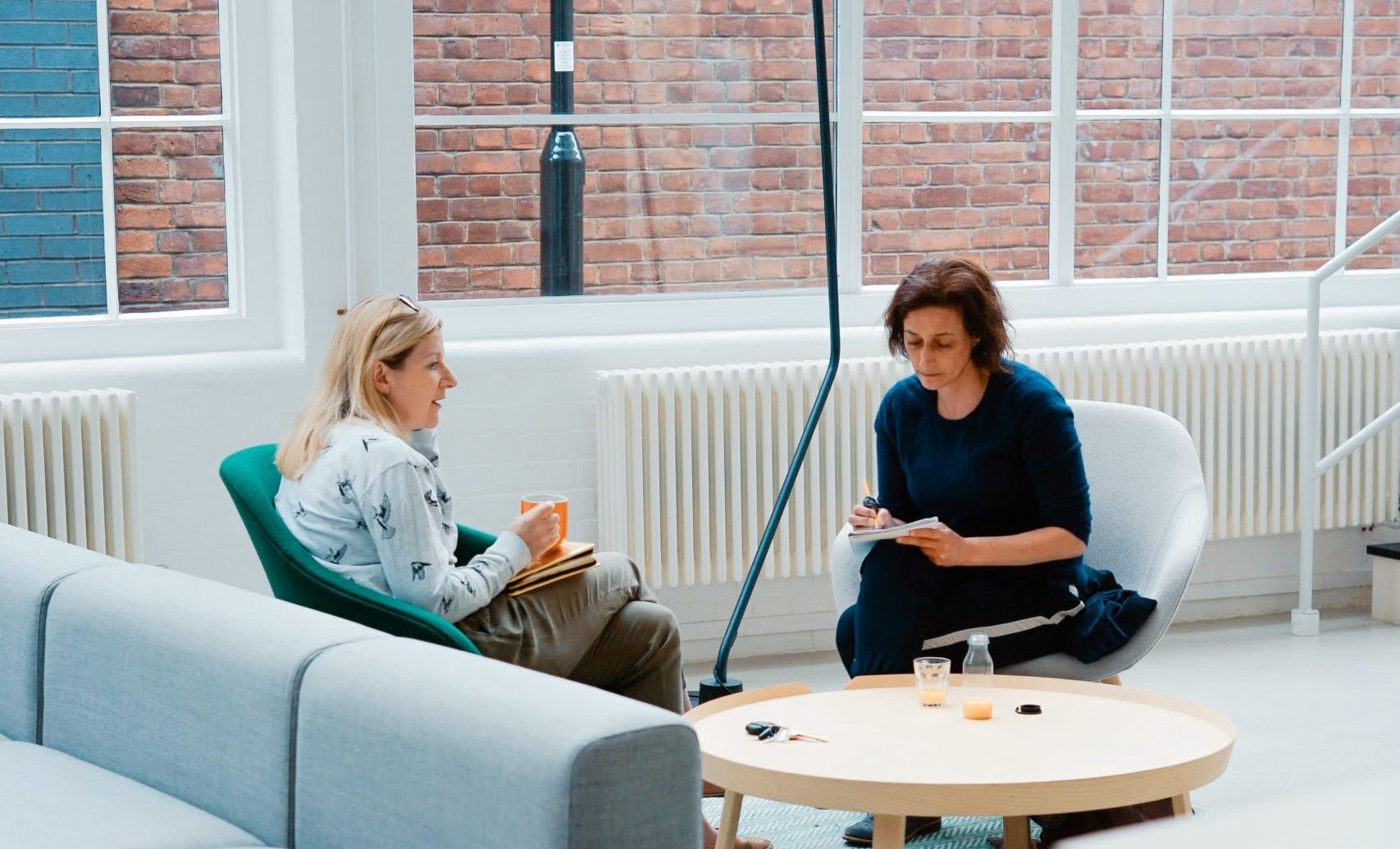 Dyflexis' solutions
Staff Scheduling
Dyflexis' staff scheduling is devloped to establish staff schedules efficiently and easily. Create a clear schedule based on your employees'  availability, wages, budgets, classifications & more.
Time tracking
In Dyflexis you can registrate your employees' working hours, including sick- and holiday leave effortlessly. You can even create your own customized hours yourself, which meets your requirement entirely.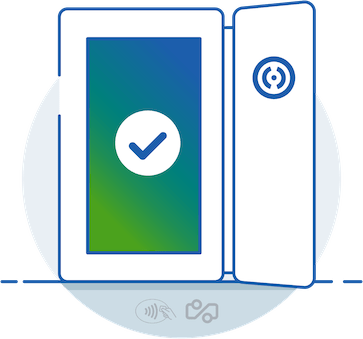 Time clock system
Our time clock system, the Rex-O-Matic NOA, allows your employees to check in and out. By scanning a personal card, working hours will be registrated in Dyflexis automatically.