Celery Payroll koppelt met Dyflexis personeelsplanning
U kunt vanuit Dyflexis de gegevens exporteren en rechtstreeks inlezen in het salarisprogramma. Na inlezen start u de looninvoermodule op en dan kunt u direct zien wat u heeft ingelezen.
Voordelen van de koppeling
Voorkom fouten
U voorkomt dubbele vastlegging en fouten in de urenregistratie dankzij de koppeling tussen loonadministratie en Dyflexis.
Eén gestroomlijnd proces
Uw beide systemen zijn altijd accuraat, actueel en gelijk. Het proces van planning tot verloning levert u tijdsbesparing op.
U beschikt over een soepel verloop
De gegevens van werknemers hoeven slechts op één plaats ingevoerd te worden. Door de koppeling worden deze gegevens automatisch verwerkt in Dyflexis.
U verwerkt gewerkte uren automatisch
De urenregistratie wordt automatisch vanuit Dyflexis verwerkt en doorgestuurd naar de salarisadministratie. Dit bespaart u veel tijd.
Over Celery Payroll
Celery Payroll is dé payroll en HRM-software specialist voor Curaçao, Sint Maarten, Aruba, Caribisch Nederland en Suriname. Met Celery verwerkt u snel en gemakkelijk salarissen en regelt u belangrijke HRM-zaken. Onze software is geschikt voor MKB ondernemers, high profile enterprise bedrijven, administratiekantoren en pensioenverzekeraars. Om optimaal gebruik te maken van onze software bieden wij ook cursussen aan om onze software optimaal in te zetten.
Website Celery Payroll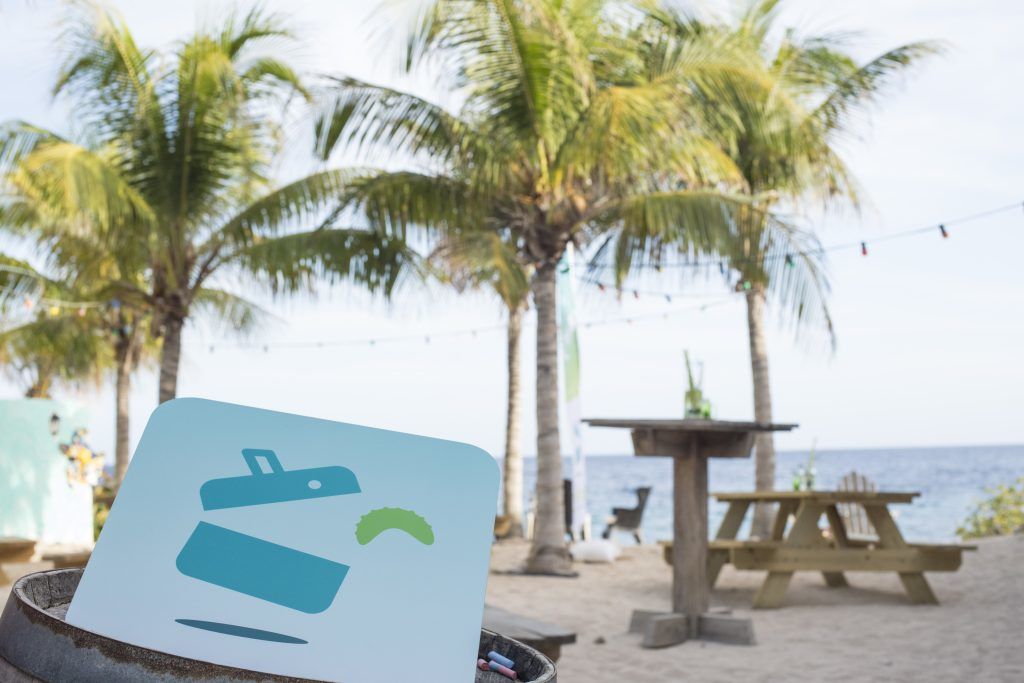 Dyflexis sluit partnership met Celery voor een complete HR en payroll service
Dyflexis personeelsplanning en online payroll specialist Celery hebben een partnership deal getekend, met als doel klanten van beide bedrijven die in het Caraïbisch gebied opereren een complete HRM-oplossing te bieden. Joris van Daalen, Partner Manager bij Dyflexis: "Omdat Celery en Dyflexis in dit gebied veelal dezelfde klanten bedienen en Dyflexis vele integratiemogelijkheden biedt, was een koppeling tussen beide systemen een logisch vervolg."
Lees meer
Dyflexis' solutions
Staff Scheduling
Dyflexis' staff scheduling is devloped to establish staff schedules efficiently and easily. Create a clear schedule based on your employees'  availability, wages, budgets, classifications & more.
Time tracking
In Dyflexis you can registrate your employees' working hours, including sick- and holiday leave effortlessly. You can even create your own customized hours yourself, which meets your requirement entirely.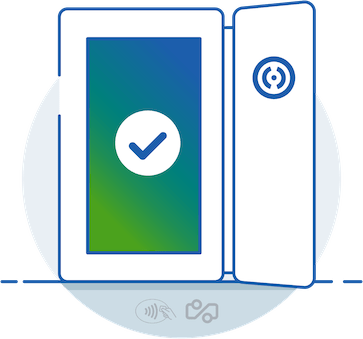 Time clock system
Our time clock system, the Rex-O-Matic NOA, allows your employees to check in and out. By scanning a personal card, working hours will be registrated in Dyflexis automatically.