BCS integrates with Dyflexis
Dyflexis and BCS provides you a complete solution for staff scheduling, time registration and payroll processing. At the end of your payroll period, all hours are send to BCS with the touch of a button. As a result, everything is synchronised, including f.e. leave and sick hours. In BCS, you can create payslips with the most accurate and up-to-date data. By using BCS and Dyflexis, you create time to work on your bigger plans.
Dyflexis + BCS =
Avoid double entries
By using the integration between Exact and Dyflexis, double entries will be prevented.
Process worked hours automatically
The hours in Dyflexis are integrated with your payroll administration with the touch of a button.
Streamlined process
Both systems are always accurate, up-to-date and equal. This helps you to ratain overview and to keep control at all times.
U houdt tijd over
Door de tijd die u bespaart op de loonadministratie kunt u weer volop aandacht besteden aan zaken die er voor u als ondernemer echt toedoen.
About BCS
Answers to any questions, support for every HR question and more; everything under one roof at BCS. Sine 1978, BCS has grown into one of the largest payroll processors in the Netherlands. We achieved this by combining many years of experience, knowlegde about HR processes and regulations in one software solution. As a result, we provide SMEs and enterprises in any sector with the best service. It is the teamwork what makes the dream work.
Website BCS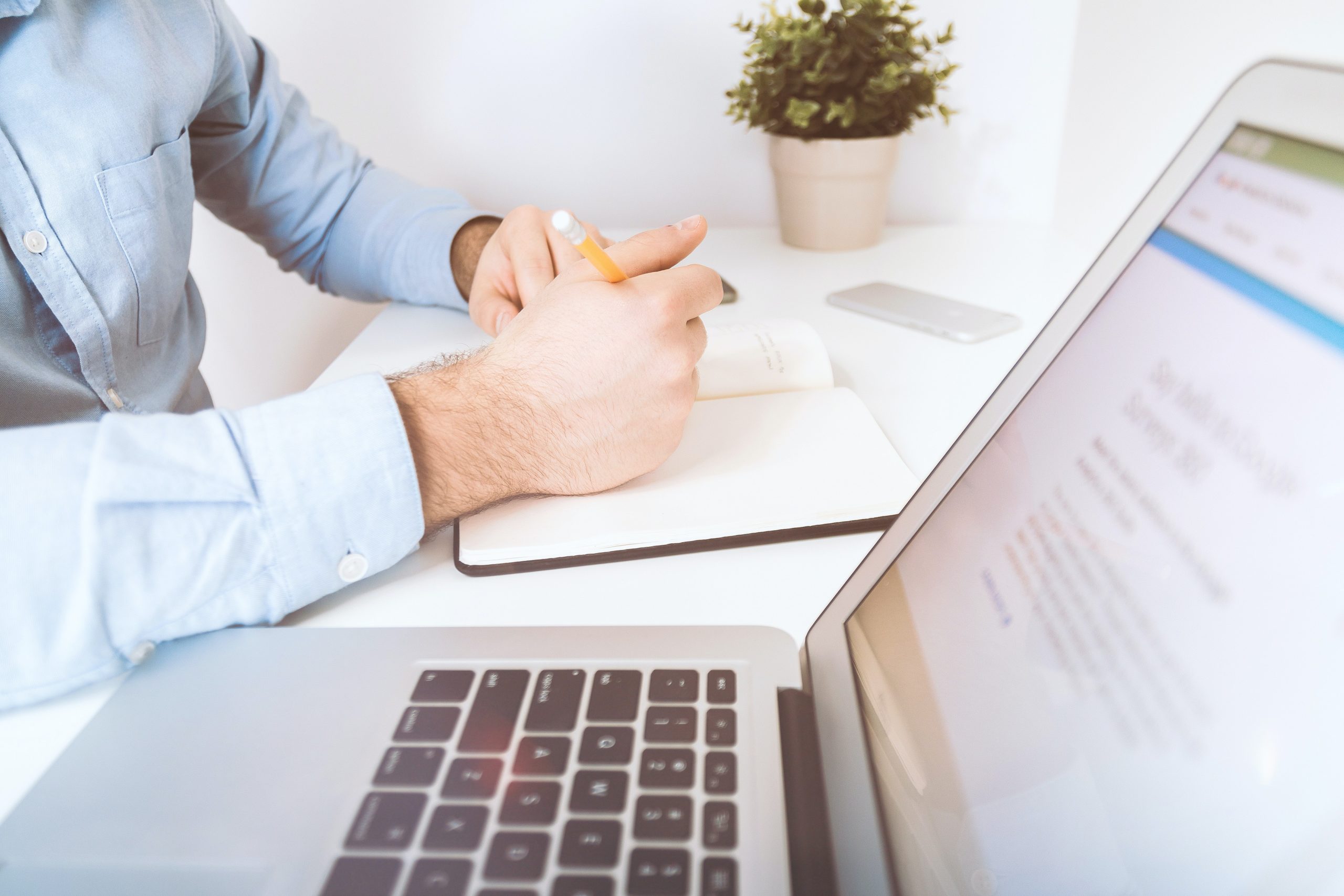 Dyflexis' solutions
Staff Scheduling
Dyflexis' staff scheduling is devloped to establish staff schedules efficiently and easily. Create a clear schedule based on your employees'  availability, wages, budgets, classifications & more.
Time tracking
In Dyflexis you can registrate your employees' working hours, including sick- and holiday leave effortlessly. You can even create your own customized hours yourself, which meets your requirement entirely.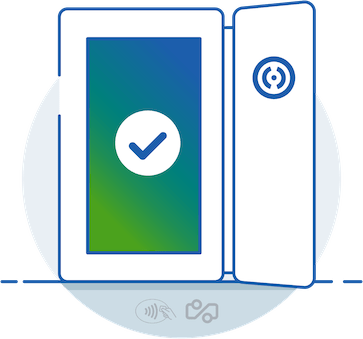 Time clock system
Our time clock system, the Rex-O-Matic NOA, allows your employees to check in and out. By scanning a personal card, working hours will be registrated in Dyflexis automatically.