Verbinde Dyflexis mit Datev
Die Verbindung zwischen Dyflexis und Datev gewährleistet eine fehlerfreie Datenübertragung von Stammdaten und erfassten Stunden. Doppelte Dateneingaben und das Risiko von Fehlern gehören damit der Vergangenheit an. Registrierte Stunden werden monatlich oder wöchentlich in Dyflexis gesperrt. Danach werden sofort die neuen Salden aller Mitarbeiter berechnet. Am Ende der Abrechnungsperiode können Sie die Daten per Knopfdruck an Datev senden, um die Stunden zu bezahlen.
Vorteile des Links
Sie vermeiden Doppeleinträge
Sie vermeiden Doppelaufzeichnungen und beide Systeme sind immer genau, aktuell und gleich.
Sie verarbeiten Arbeitsstunden automatisch
Die Zeiterfassung wird von Dyflexis automatisch verarbeitet und weitergeleitet.
Sie sparen Zeit
Die Zeiterfassung wird automatisch von Dyflexis in Datev verarbeitet. Dadurch sparen Sie viel Zeit.
Analyse und Prognose
Erstellen Sie ein übersichtliches Management-Dashboard in Dyflexis mit Leistungsmessern basierend auf den Daten von Datev.
Dyflexis' solutions
Staff Scheduling
Dyflexis' staff scheduling is devloped to establish staff schedules efficiently and easily. Create a clear schedule based on your employees'  availability, wages, budgets, classifications & more.
Time tracking
In Dyflexis you can registrate your employees' working hours, including sick- and holiday leave effortlessly. You can even create your own customized hours yourself, which meets your requirement entirely.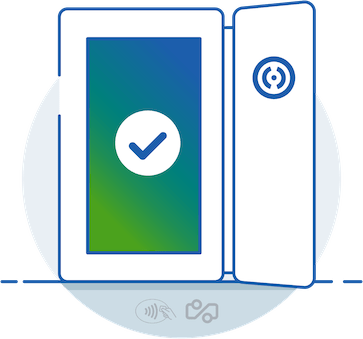 Time clock system
Our time clock system, the Rex-O-Matic NOA, allows your employees to check in and out. By scanning a personal card, working hours will be registrated in Dyflexis automatically.